58% of Americans Support Legalizing Marijuana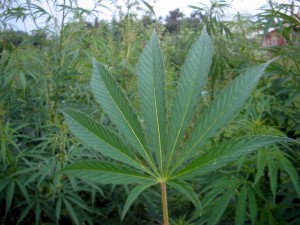 A new Gallup poll finds that 58% of Americans are in favor of legalizing marijuana for recreational use, versus just 39% who are opposed. Check out this LA Times link for more details, including a breakdown of supporters.
Pro-marijuana sentiment has been growing since Colorado and Washington became the first two states to legalize the drug for non-medical purposes.
California has one of the largest medical marijuana industries in America and is certain to be one of the next states to legalize the plant for everyday use.
Before then, come to Galadjian Law Offices with any DUI issues, including driving under the influence of marijuana. We will provide advice and assistance in your trial to help reduce your sentence or eliminate the charges.