Madeline M. Galadjian has extensive experience defending numerous cases of DUI, divorce, personal injury and child custody.
Ms. Galadjian is a member of the State Bar of California, Los Angeles County Bar Association and the National Association of Criminal Defense Lawyers.  She's dedicated to seeing your needs are met whether that entails fair representation, an out-of-court settlement with a responsible party or a full trial defense in court.
Some of Madeline Galadjian's areas of practice include: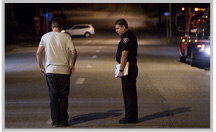 DUI Litigation
Being convicted of DUI can result in fines, suspension of driver's license, community service, and even jail time. Madeline Galadjian can provide DUI defense if you have been charged with drunk driving, vehicular manslaughter or any related misdemeanor or felony.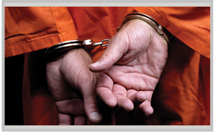 Cases of Criminal Defense
A member of the National Association of Criminal Defense Lawyers. Ms. Galadjian has worked on the defense for a variety of criminal cases and offers fair representation within our justice system even in the courtroom if your case goes to trial.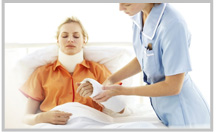 Cases of Personal Injury
Madeline Galadjian has litigated extensively in cases of personal injury including a variety of civil cases involving medical malpractice and wrongful death. Ms. Galadjian can help whether you need representation, a settlement negotiated or a trial defense.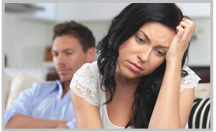 Family Law & Divorce Settlements
Ms. Galadjian has experience participating in multiple phases of civil litigation and providing legal services to indigent victims of domestic violence. She has also worked in other family law cases, including cases of child custody and divorce settlements.